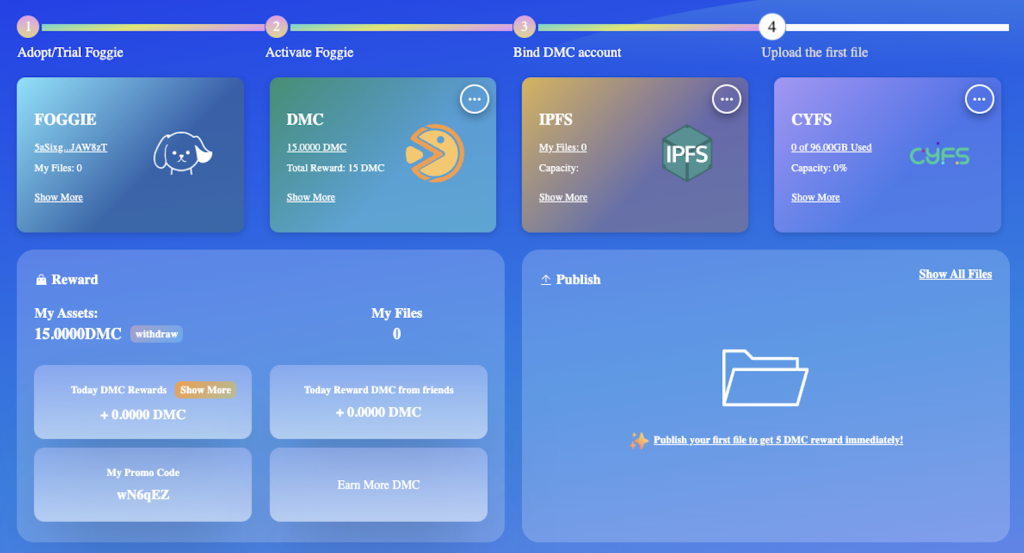 Foggie: Your Virtual Web3 Server
Foggie is your essential virtual Web3 server. With Foggie, you can use the power of Web3 to:
Keep Your Data Private & Safe
You can store all your private data on Foggie.
Foggie makes encrypted back-ups, making your data disaster-proof.
You can also download ultra-private decentralized apps (dApps) to your Foggie. Those dApps will store all generated data to your Foggie, not to a third-party cloud.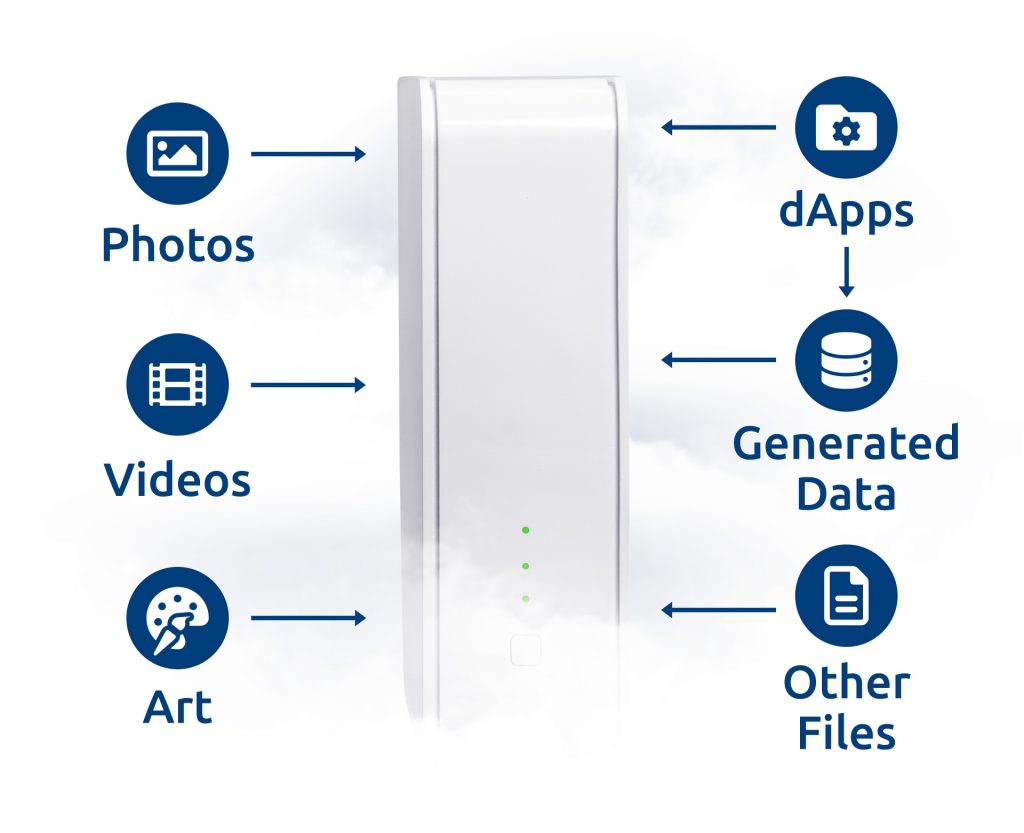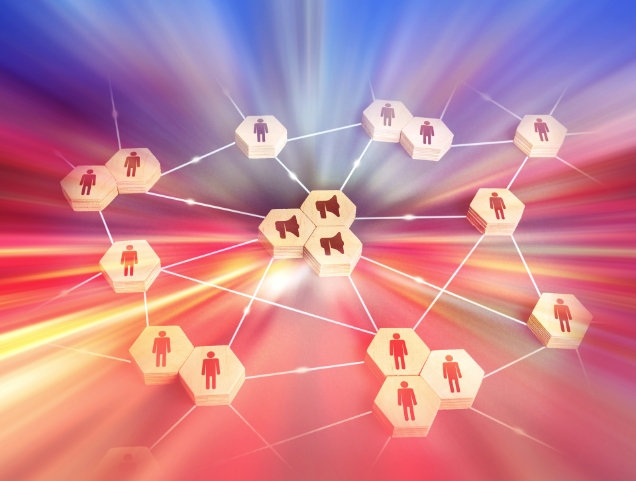 Make your Online Content Uncensorable​ ​
You can use Foggie to share your content to others.
Just publish your content to Foggie and create a public URL.
Foggie uses the power of the Web3 to make the URL unblockable and uncensorable.
Earn & Accumulate Crypto Rewards
Earn crypto rewards by storing files on your Foggie, sharing files, and sharing extra storage space.
With Foggie, you don't need expensive mining rigs to mine crypto. Everyone can easily share extra storage space and earn crypto rewards.