Fog Works is all about
you.
Your Data.
Your Control.
Your Peace of Mind.
We believe the best custodian of your data is you. So we're leveraging the power of Web3 to help you manage, control, and protect your own data.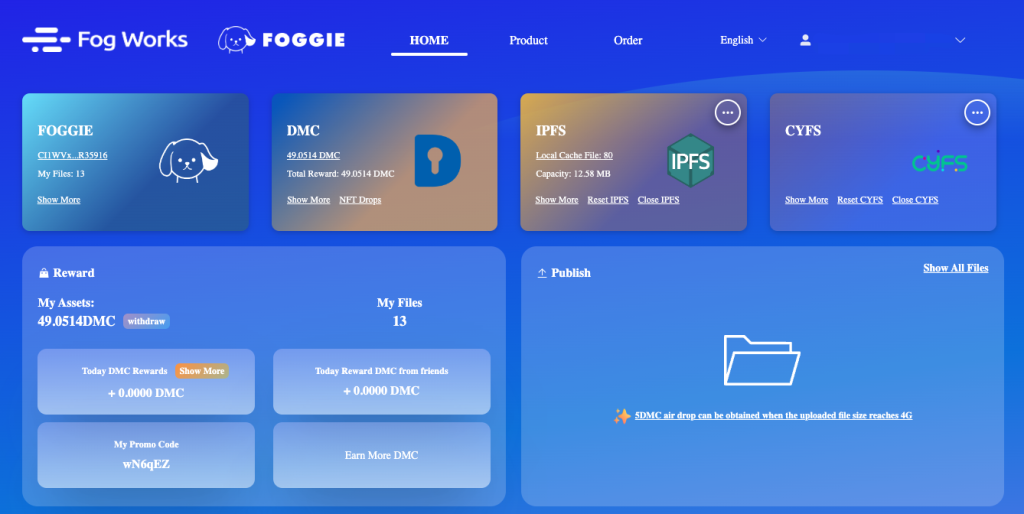 Foggie:
The World's First Virtual Web3 Server
Foggie is a virtual Web3 server that helps you:
Foggie Max:
The World's First Personal Web3 Server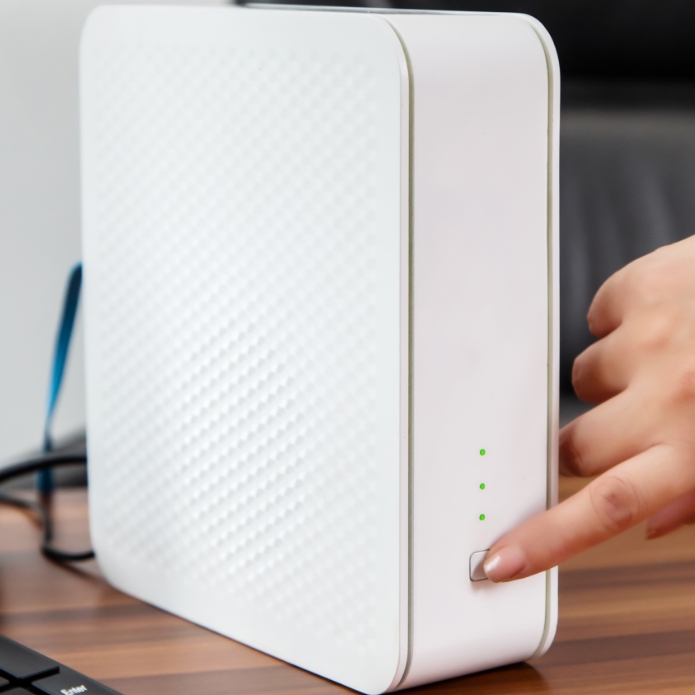 In the near future, Fog Works will be shipping multiple decentralized apps and devices.
So stay in touch for some exciting news soon.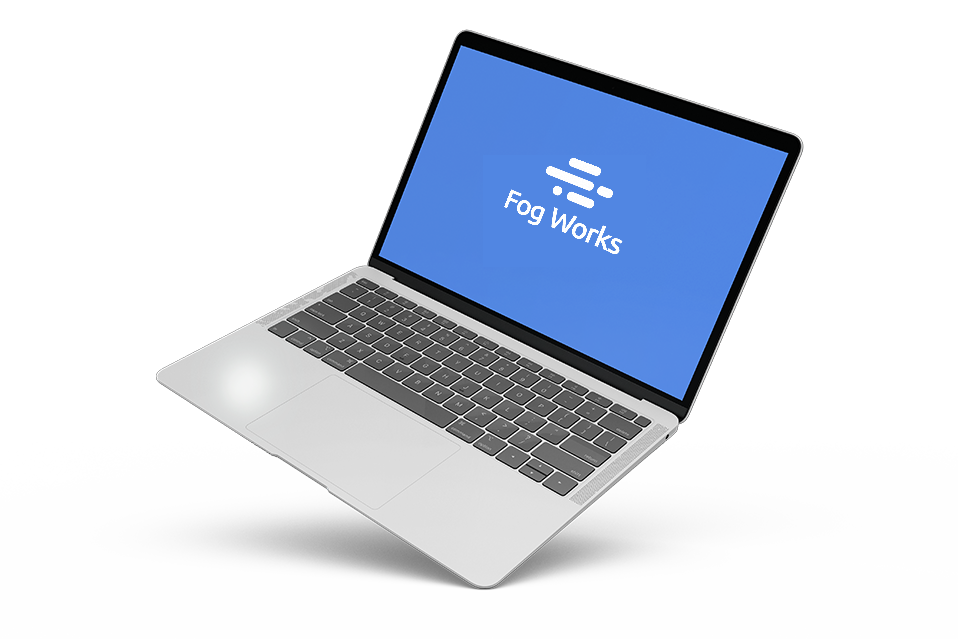 All of our apps and devices will work fundamentally in the same way:

Download & Connect
Download software (if necessary), connect the device to power and the internet.

Configure
Tell the app who you are (by connecting your digital wallet) and your preferences.

Start Usage
Start using the device or application on a daily basis.
All of Fog Works products will share several key benefits, including:

Reliability
No inaccessible or discontinued services, no single points of failure. Your Fog works will be always on.

Ownership & Control
You own, curate, and control all your data and apps. You fully control the visibility of your data and how it gets monetized.

Permanence
Any app you buy from us will be yours forever.

Transparency & Trust
All our apps will leverage public blockchain technology, which will create transparency.

Community
We're big DAO fans. We'll be launching several DAOs to enable you to influence/ govern how our apps evolve.

Scalability
Fog Works is going to be big. As such, all of our apps will scale to billions of users.
Fog Works has assembled a world-class team with a unique combination of P2P networking, blockchain, and entrepreneurial experience.

Co-Founder | DoNews, 265.com | P.cn | Beijing Xinen Tech | Shenzen Xiaoxi Tech

COO & DMC Foundation Chair
CTO | UNISPLENDOR | CEO Santa Clara Tech. Co. | Chief Rep IBM Networking | China

Bucky Cloud Founder | Chief Engineer Xunlei Co. | Director of National Key Laboratory of Big Data
We make Web3 work for you.

Fog Works is based in Cupertino, CA. We have a remote workforce and have operations around the world.
Read more about what we've been up to.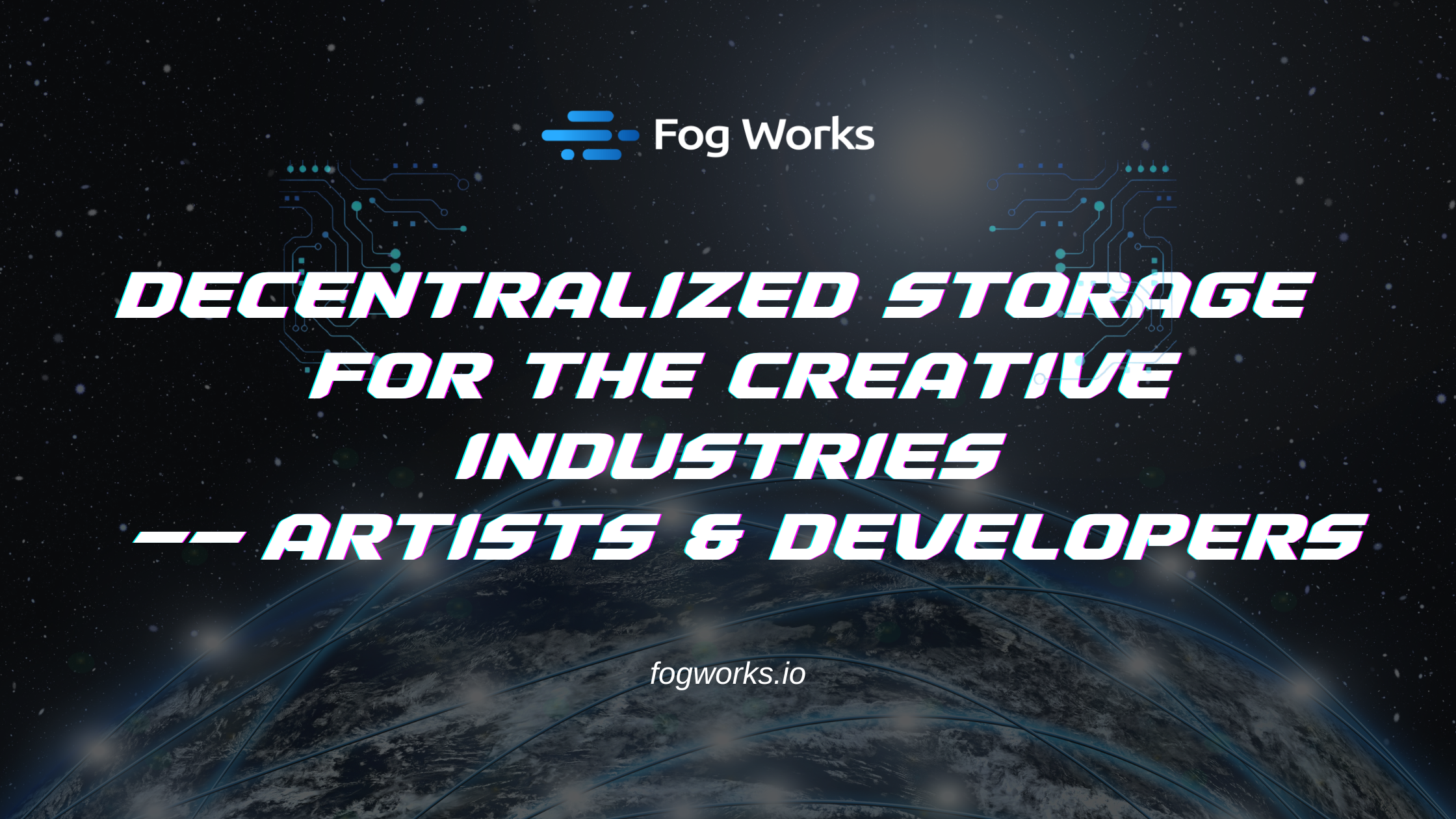 On June 28th, 2023, prominent figures in the Web3 community got together and hosted a Twitter space. The purpose? Discussing Decentralized Storage, especially with the
Read More »