Shortened, Vertical & Sped-Up Campaign Video (to run in ads)
Customer Reaction Videos – Short (for ads)
Current Live Ad Frames (3 seconds each)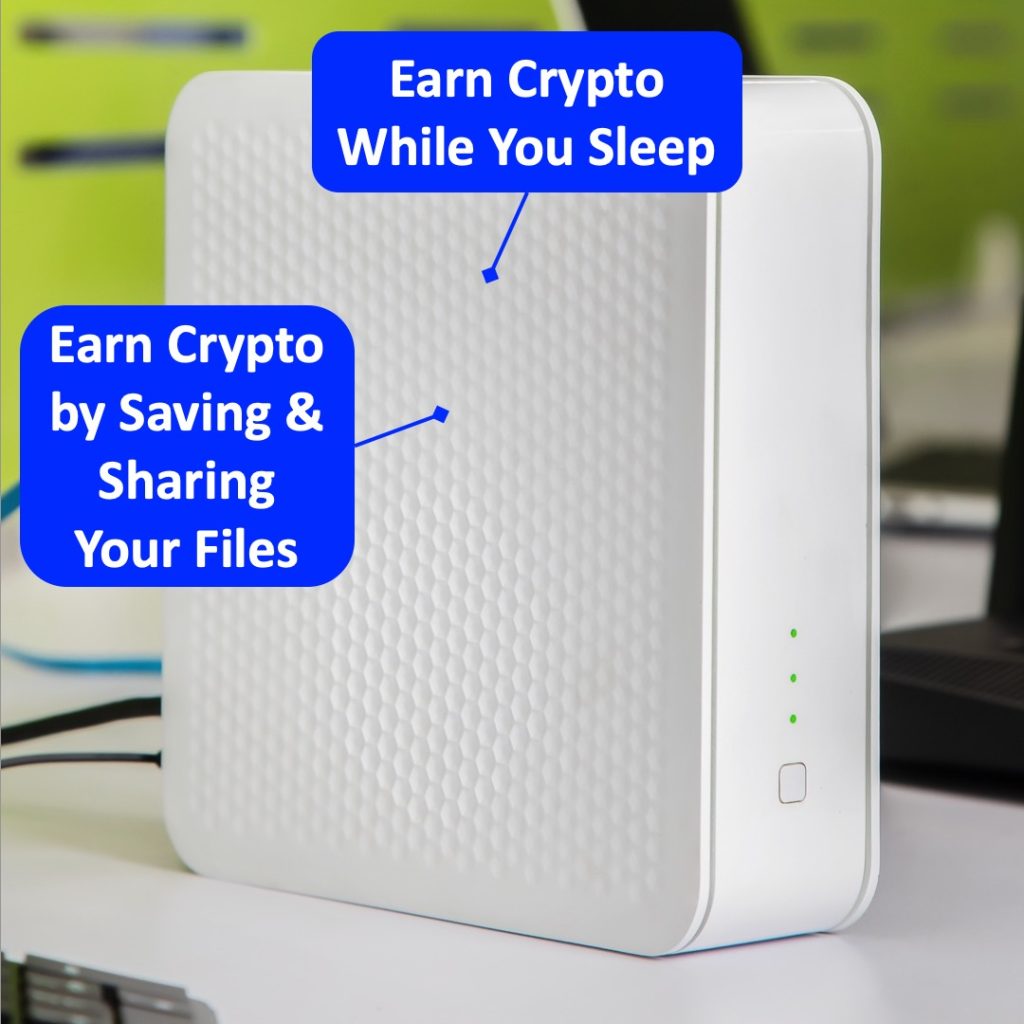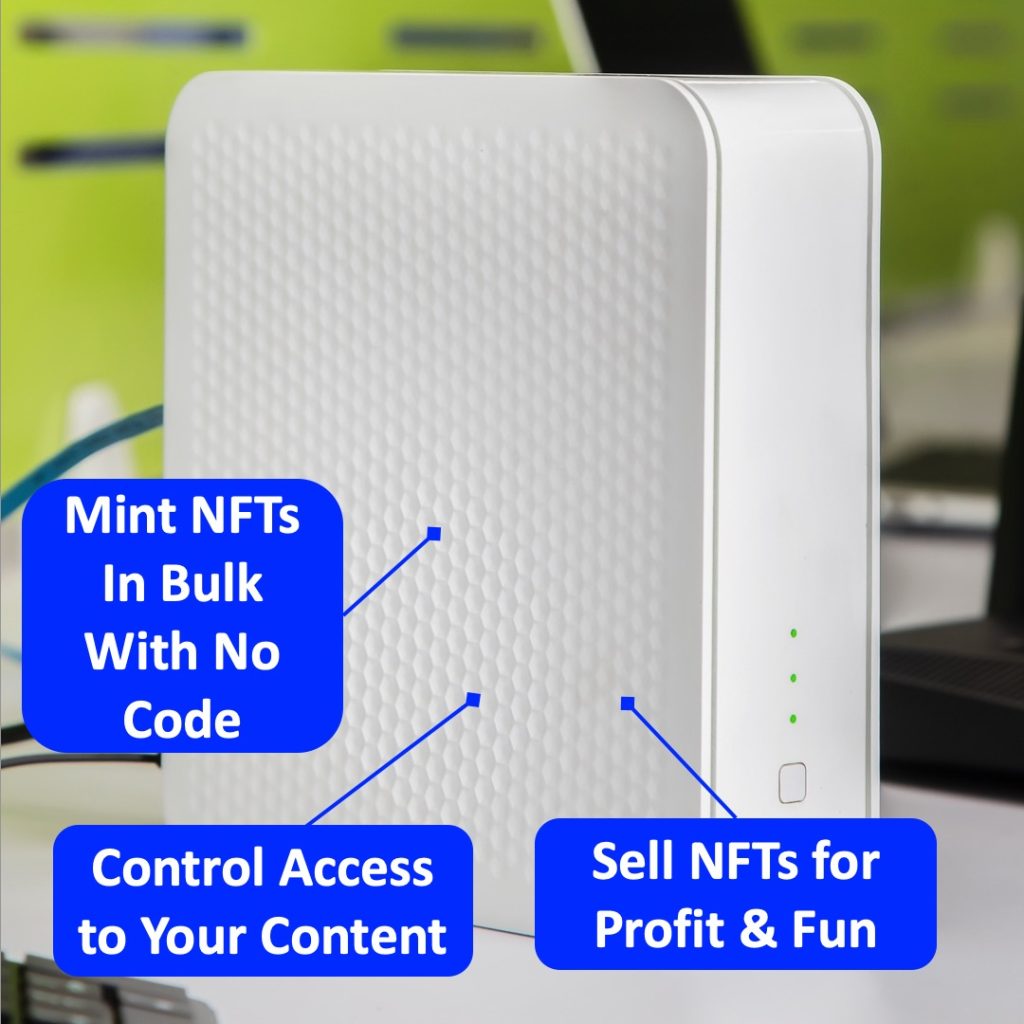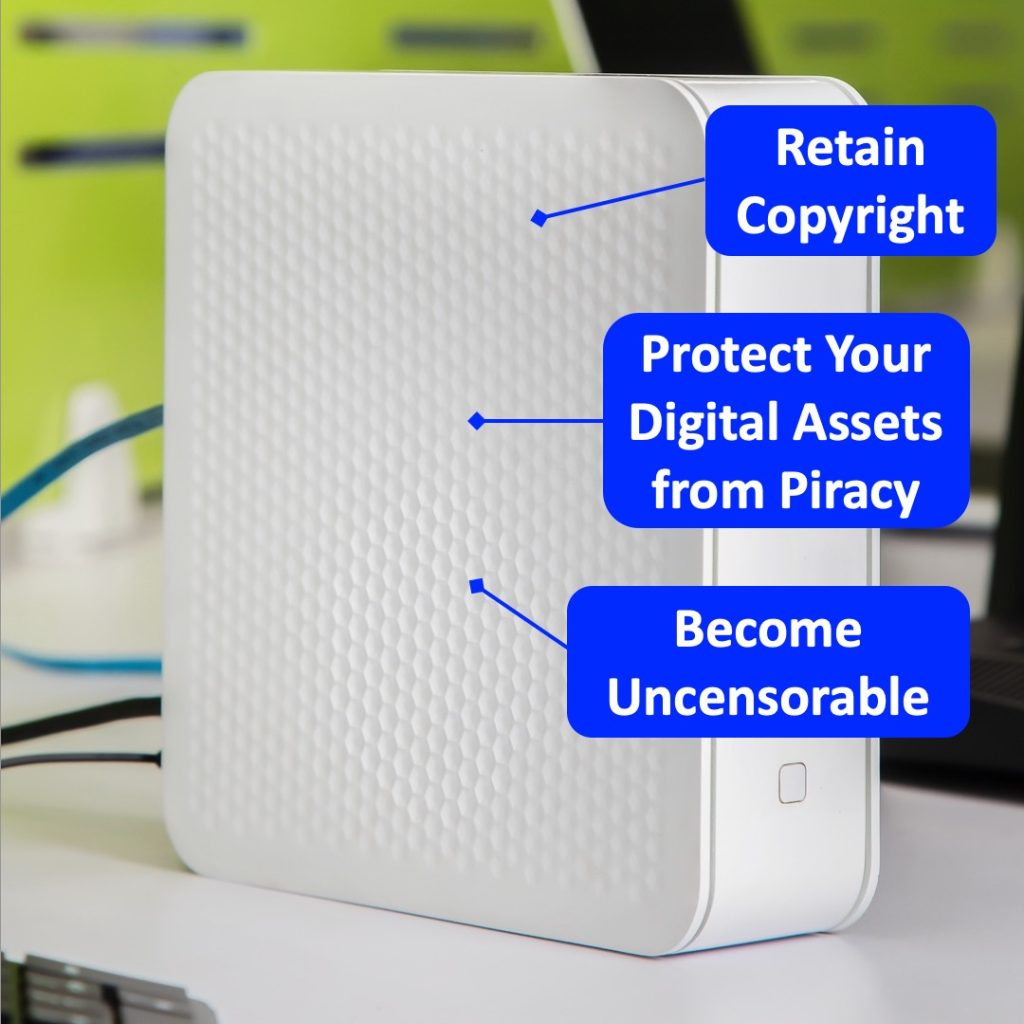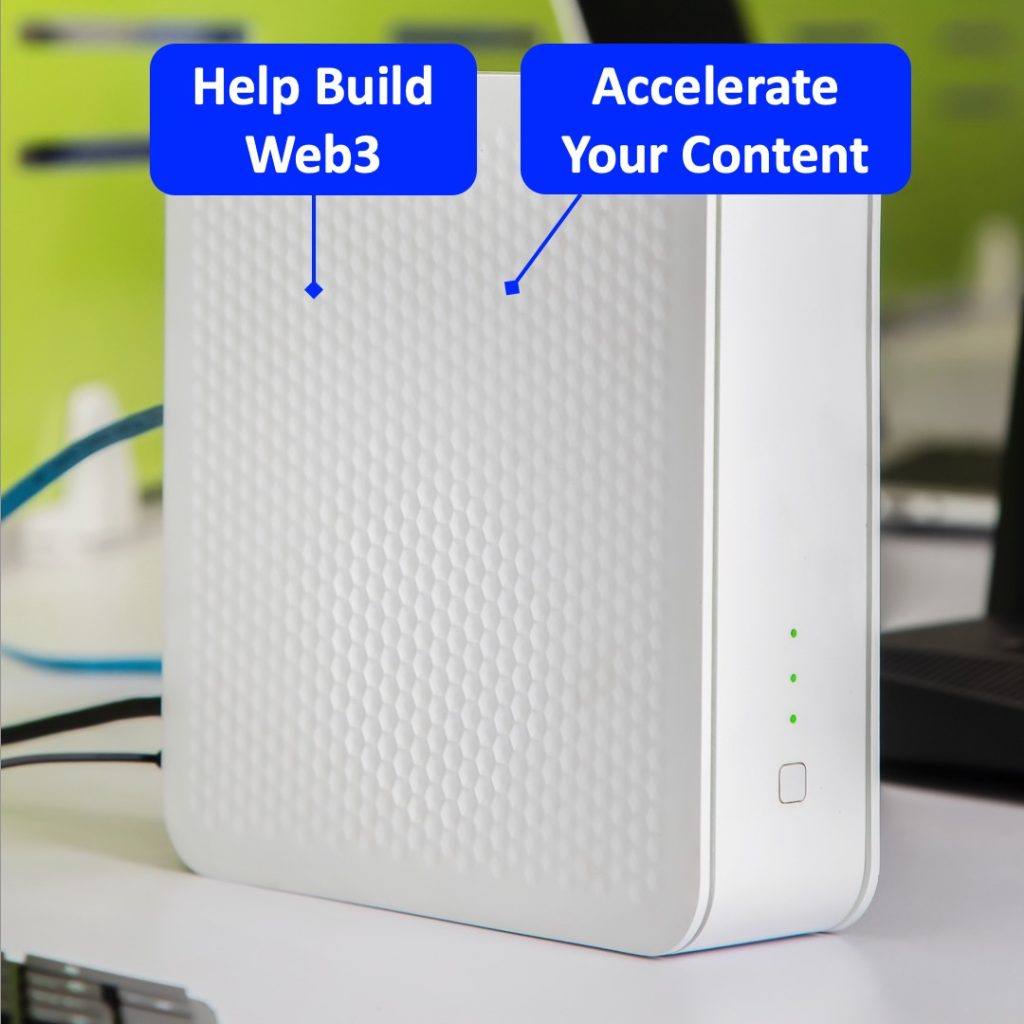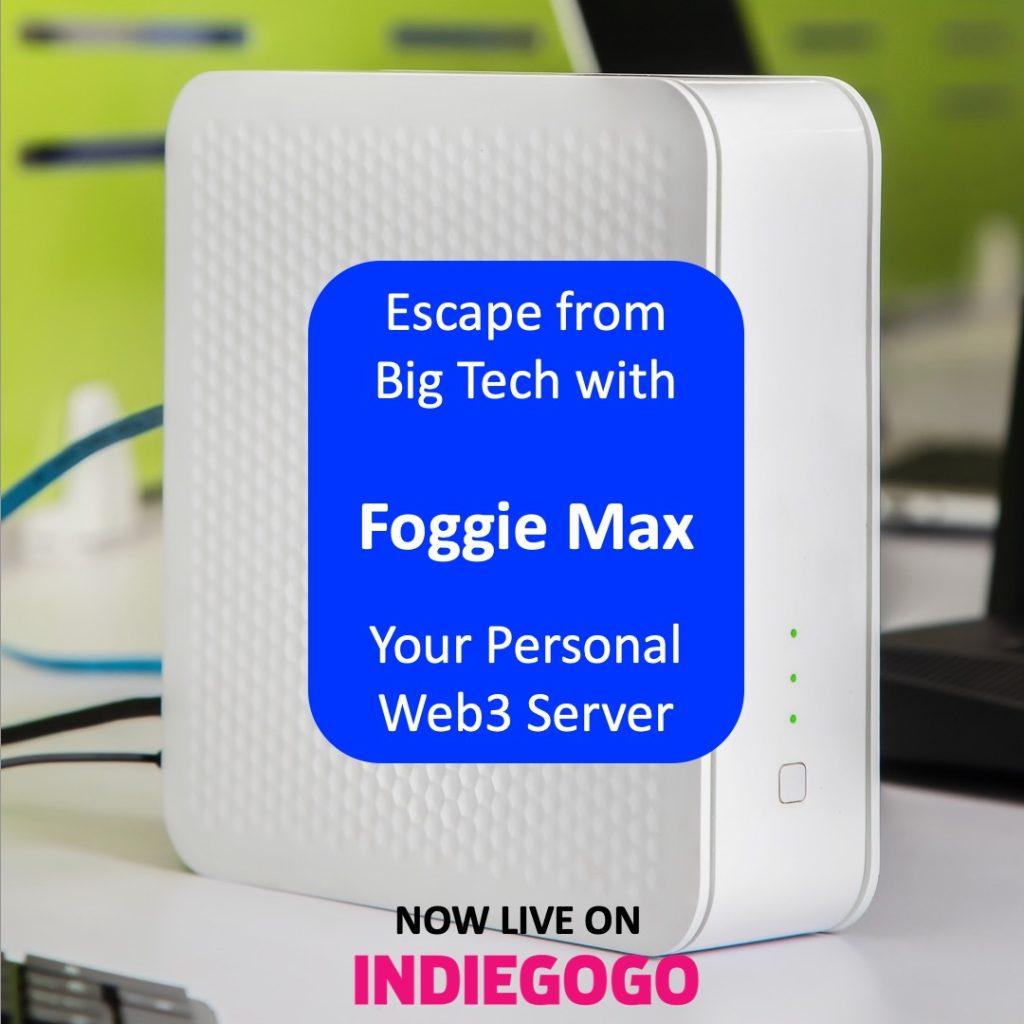 Company Name: Fog Works, Inc.

Headquarters: Sunnyvale, CA
Boilerplate
Fog Works, formerly known as W3 Storage Lab, is a Web3 software company headquartered in Sunnyvale, CA with operations around the world. Its mission is to leverage the power of Web3 to help people manage, protect, and control their own data. Fog Works is led by an executive team with a highly unique blend of P2P networking experience, blockchain expertise, and entrepreneurship. It is funded by Draper Dragon Fund, OKX Blockdream Ventures, Lingfeng Capital, and other investors. For more information, visit http://fogworks.io.
Vision
We believe individuals are the best custodians of their own data.
Mission
Our mission is to leverage the power of a decentralized Web3 to help people manage, protect, and monetize their own data.
Description:
Fog Works is a venture-backed software company based in Sunnyvale, CA. We're building applications and devices that help everyday consumers leverage the power of decentralization in Web3, the next evolution of the internet. Our flagship product, Foggie Max, is the world's first personal Web3 server. Foggie Max a consumer device that gives its owners unprecedented access to ultra-private dApps, the power to monetize both their data and hardware, and the ability to protect their own data. Foggie Max achieves this by leveraging both the Datamall Chain (as described above) and CYFS, a next-generation Web3 protocol that enables the complete decentralization of applications and completely upgrades HTTP, TCP/IP, and DNS.