Foggie: The Essential Platform
For NFT Creators
Maximize the Value of Your NFTs with Foggie
Foggie is an end-to-end solution for creating your own NFT collections.
Foggie enables anyone to: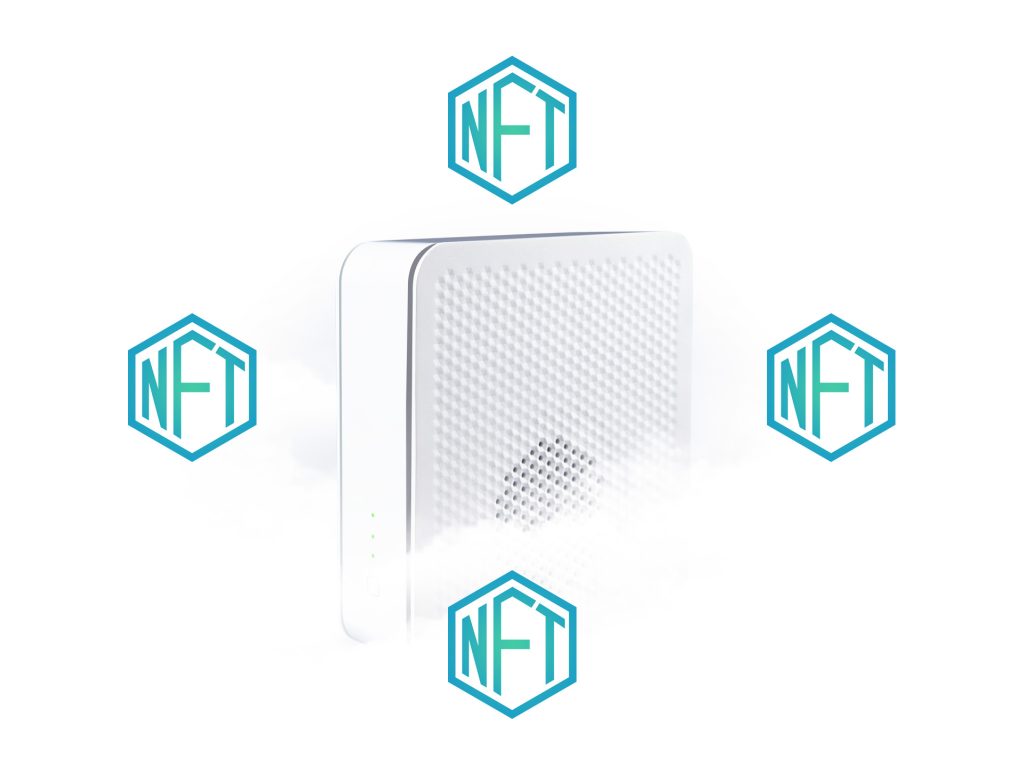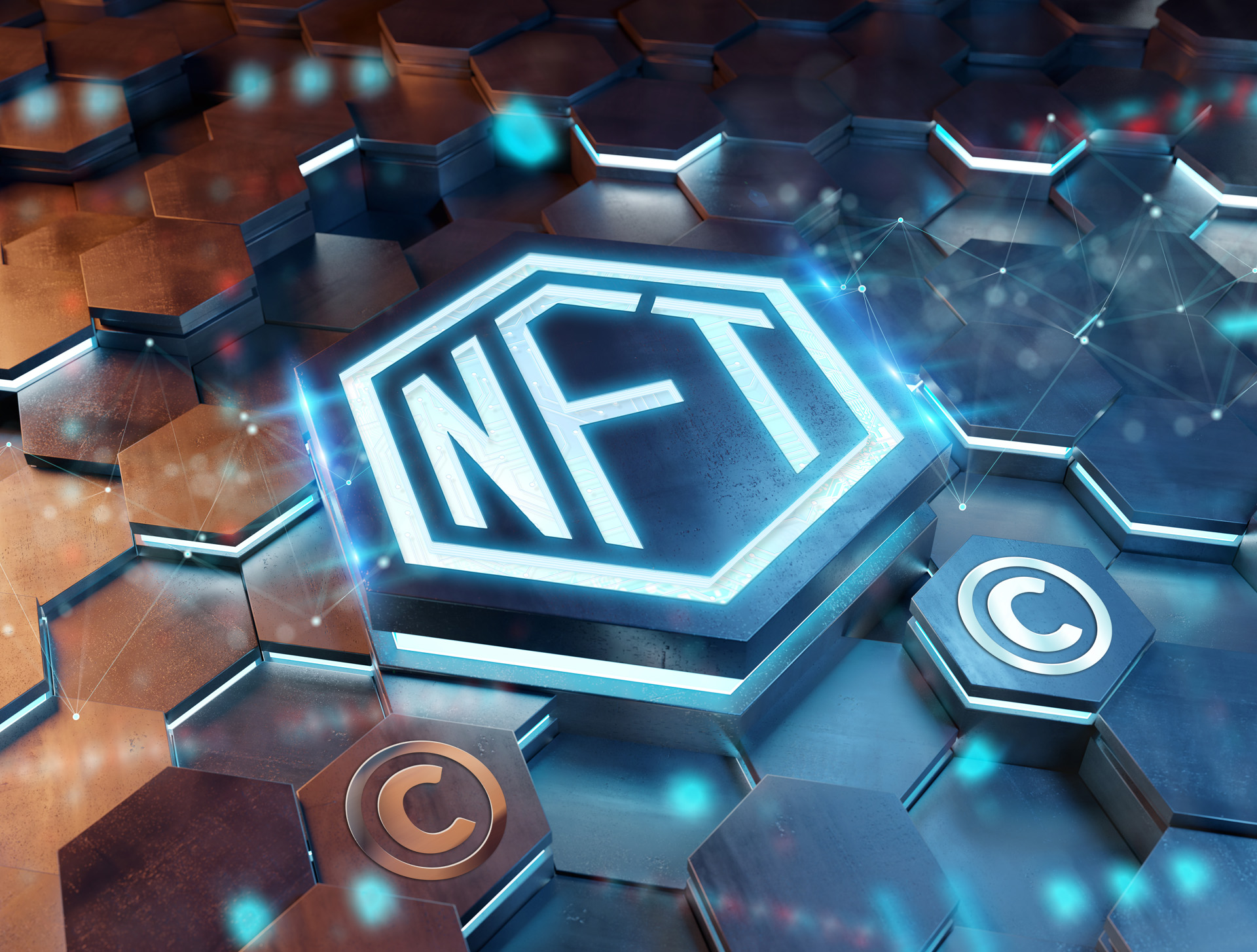 Publish Your Own NFT Collection in Bulk without Code
It's easy to convert any file stored on your Foggie into an NFT.
You can also mint entire NFT collections with just a few clicks, without any code.
Your NFTs can be graphics, pictures, text, audio files, and even videos.
Avoid Misattribution ​ and Keep the Copyright
For all the digital art associated with your NFTs, you'll be permanently recorded on the blockchain as the creator of these files.
Your work can never be misattributed.
You can also retain the copyright to your artwork, forever.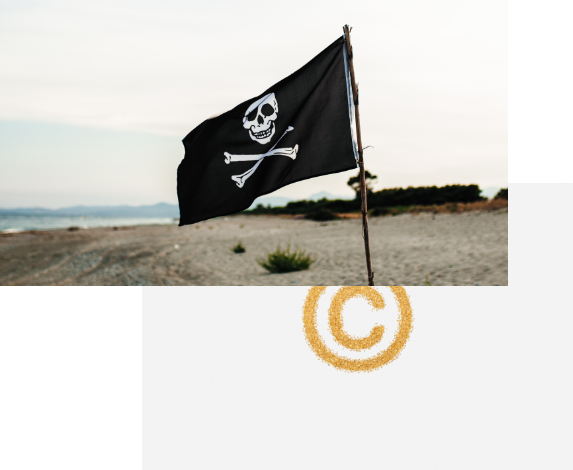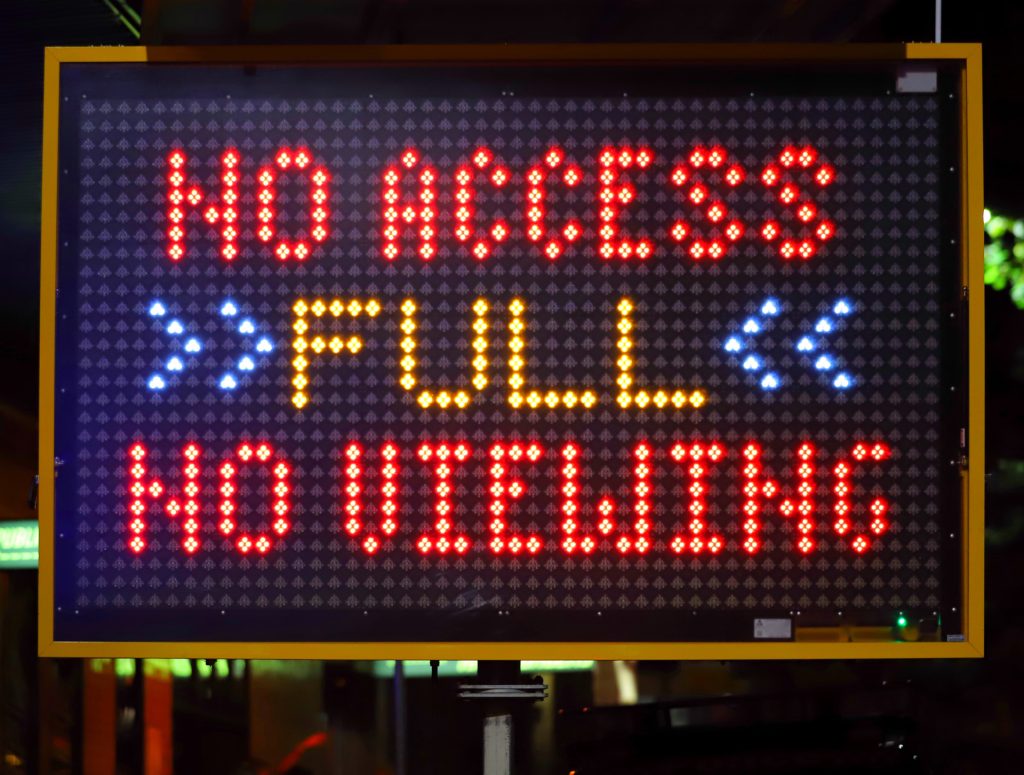 Control Access to Your NFTs
With Foggie, you can set access control to your NFTs' underlying digital art. You can make the artwork:
By storing your digital art in Foggie, your art becomes completely decentralized.​
If you publish a public URL to a specific digital work, the URL will be completely uncensorable and unblockable.