Blazingly Fast Access to Web3.

Your Web3 experience shouldn't be painfully slow.  That's why we invented Kalama – a Hawaiian name that means "flaming torch."  Kalama downloads Web3 content (including IPFS files) up to 92% faster than other Web3 browsers.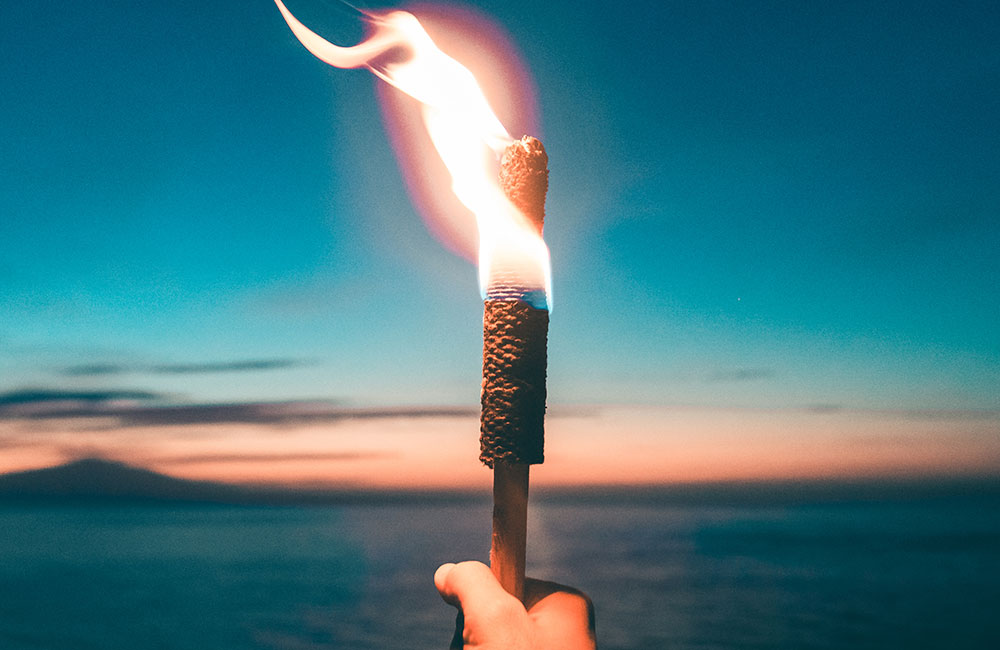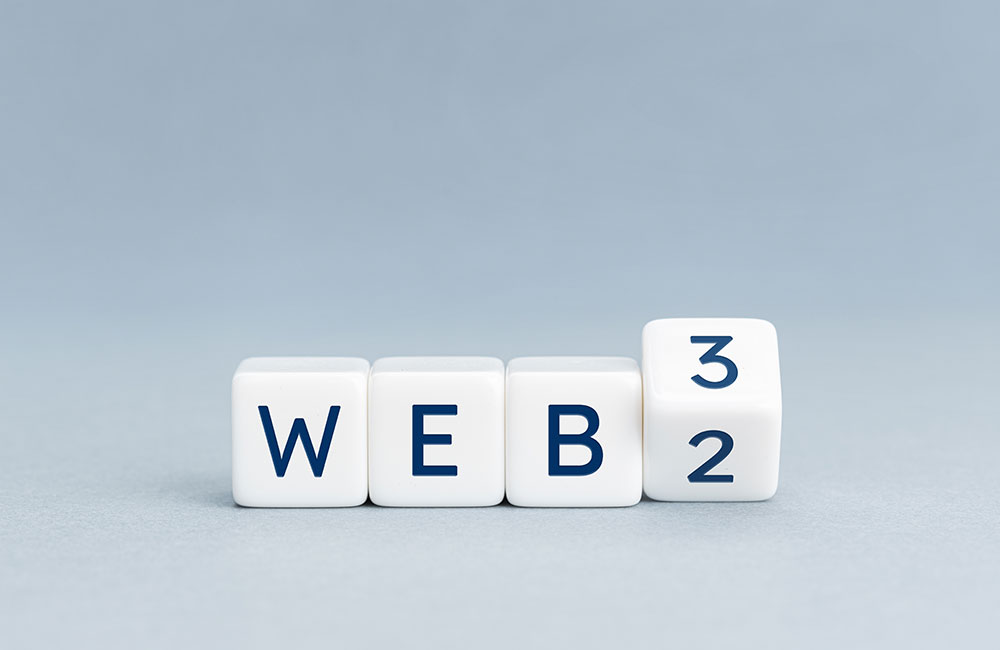 Most browsers are Web2 only.  Some Web3 browsers can display only Web2 content or Web3 content on a page, but not both at the same time. With Kalama, you can view Web2 and Web3 content on the same page.
Upload More Content, Faster.
Web3 is all about your data and content. Kalama users will be upload much more data, faster, to Foggie, the personal Web3 server from Fog Works.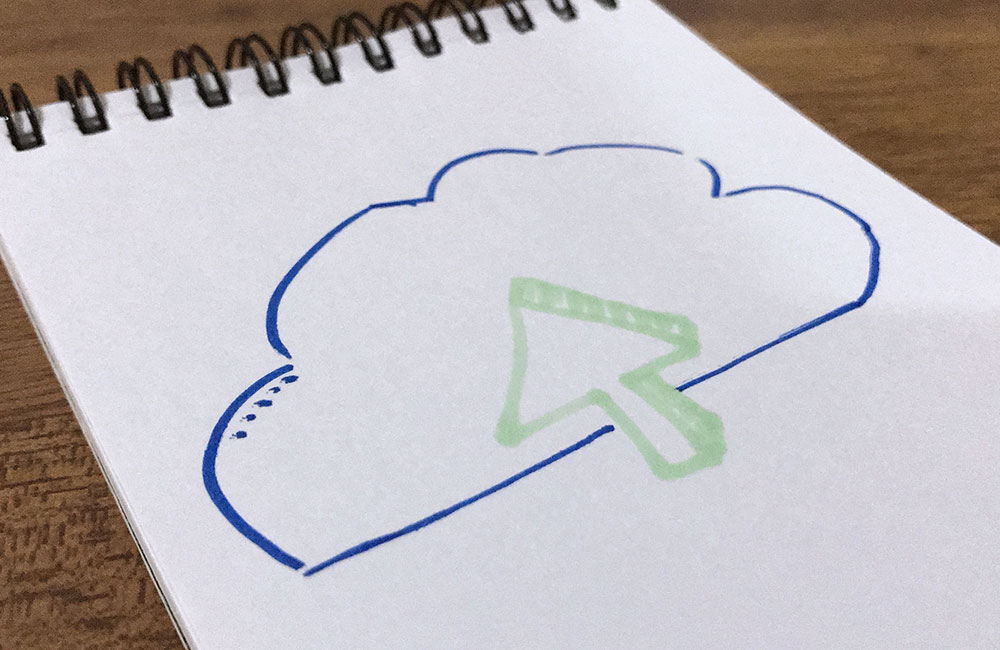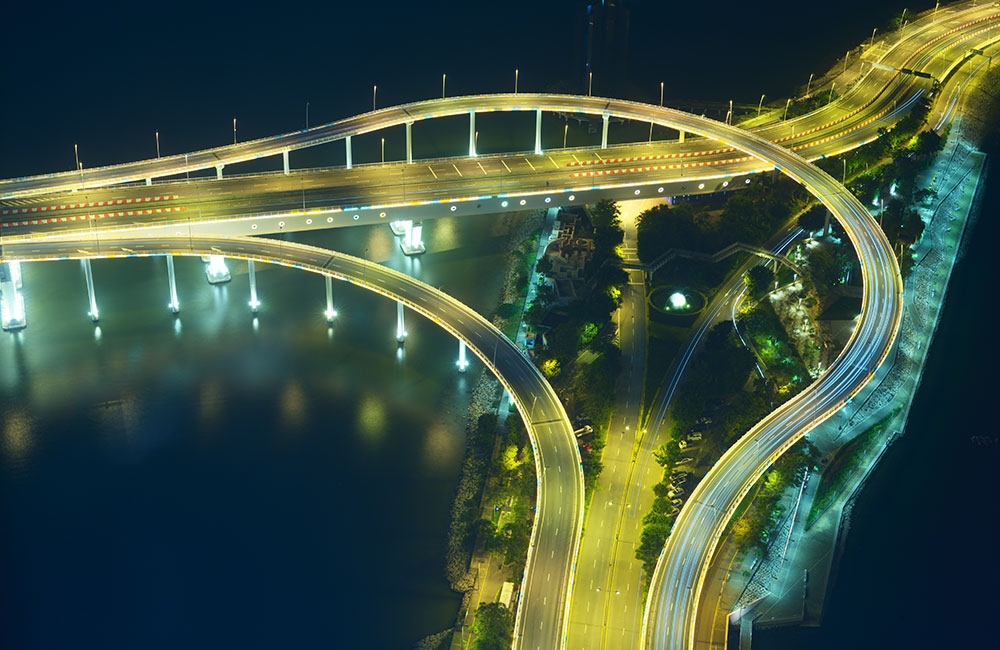 Your Onramp to All Things Web3.
Confused about what Web3 is and how you can benefit from it?  Kalama will point you in the right direction.  From crypto wallets, to decentralized digital identities (DIDs), to minting NFTs and merchandising decentralized marketplaces, Kalama will help you navigate the world of Web3.
Earn. Mint. Sell.

The World of Web3 Awaits.